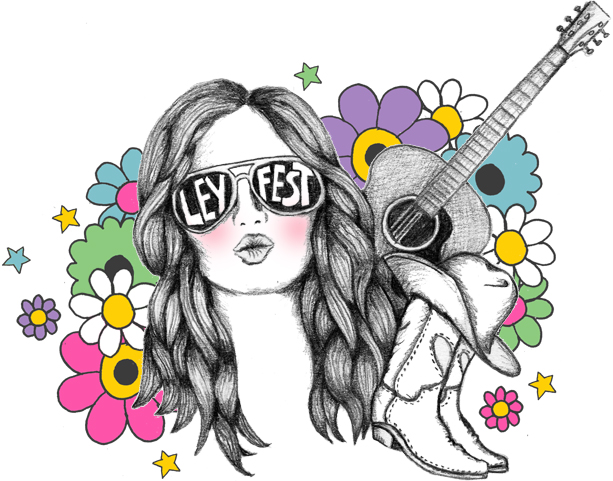 Imagine if you had a really sweet tooth and you went to work in a sweet shop. You would probably eat enough sweets to give you Type 2 Diabetes and/or put you off candy for life. Team Bush all love wedding dresses, yet for some unfathomable reason we all seem immune to their delights for ourselves. Too much silk for too long? Lace overdose? Whatever the reason hardly any of us our married (one person!!) and only one person is engaged. Step forward Leyla.
Leyla will marry Sam in October and to celebrate this and have a fabulous sunny Bush Bash we today are having Leyfest. Not Leyla's official hen do but a chance for the Miss Bush team to get together and celebrate that someone actually wants to marry one of our number!
To keep things simple, especially as it is peak season & the sewing & fitting staff can only drop in an out of various events we are staying local. Have a look at our ideas for how to have fun in Ripley, could this rival Marbella as the new hen capital of Europe? Probably not but we do intend to pamper and partyyyyyy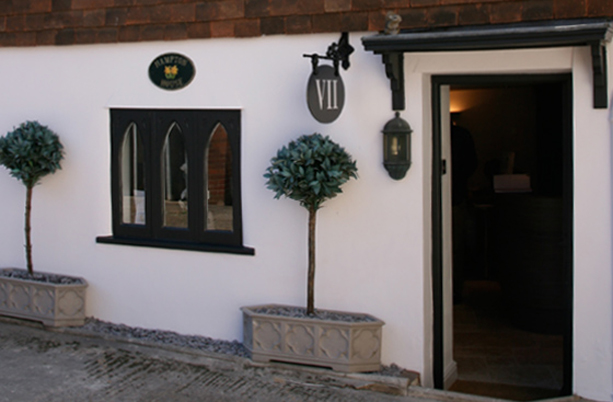 Image - Seven Beauty
The day will start slowly with mini treatments and pampering at the cute as a button Seven Beauty almost opposite The Chapel. Brownies and coffeewill be delivered by Nest Home and Cafe while we start our day of treats, crafting and carousing.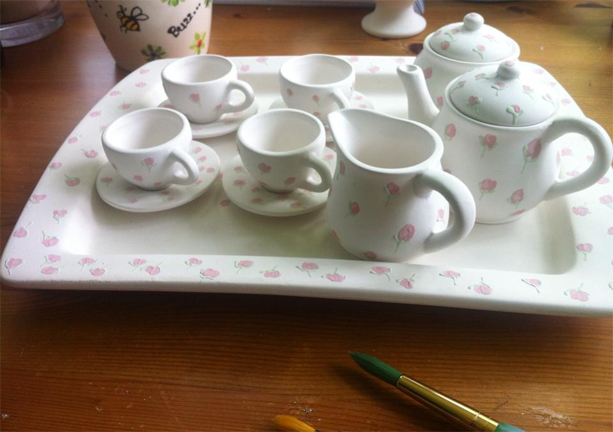 Back to The Chapel for a spot of pottery painting. Leyla has rejected a gift list and why have Emma Bridgewater when you can have Emma Meek eh? Pinnocks are proving lunch, stacks of goodies on teetering towers while we craft.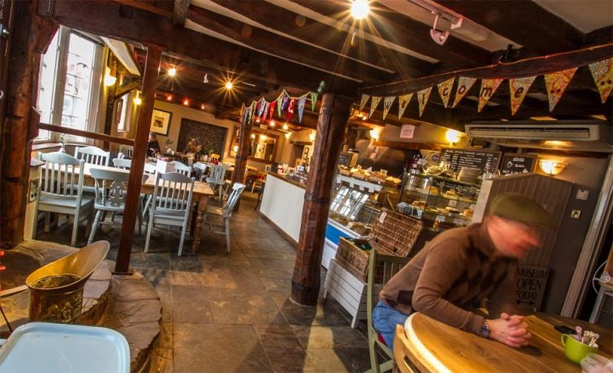 Image – The Guide 2 Surrey
Then we are going on a nature trail with Gayle from Bloomingayles where we shall be gathering/public pruning weeds and wonders to make floral crowns. More crafting will then follow with our T Shirt customising. Beofre we mix some cocktails for the obligatory Penis Pinata.  Basically I couldn't resist lowering the tone a touch.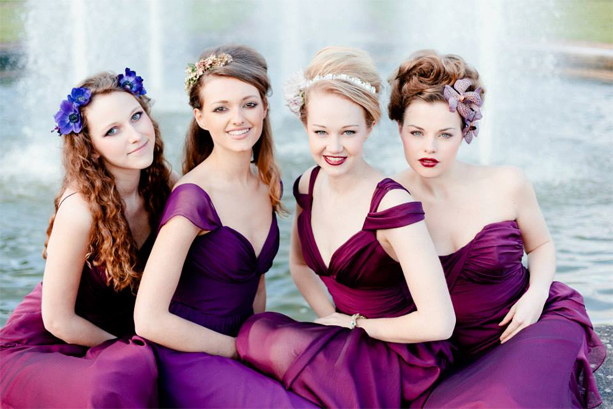 Image – Eddie Judd
Dinner will be a vaguely Jordanian inspired BBQ, lots of Middle Eastern flavours to reflect Leyla's heritage before we move on to the 'festival'.
LeyFest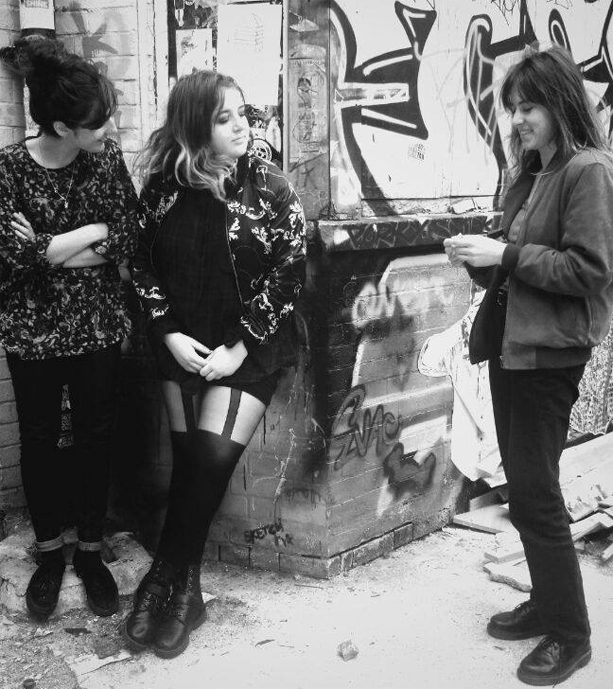 Image – Plain Jane
I have drafted my daughter Georgia & my great friend Billy to put together two hours of live music. Our festival style will feature glow sticks, camping, short shorts and wellies. Perhaps a few willy themed items may still be present

If you fancy following our exploits today please look for hashtag #leyfest or #leyhen on Instagram Twitter and Facebook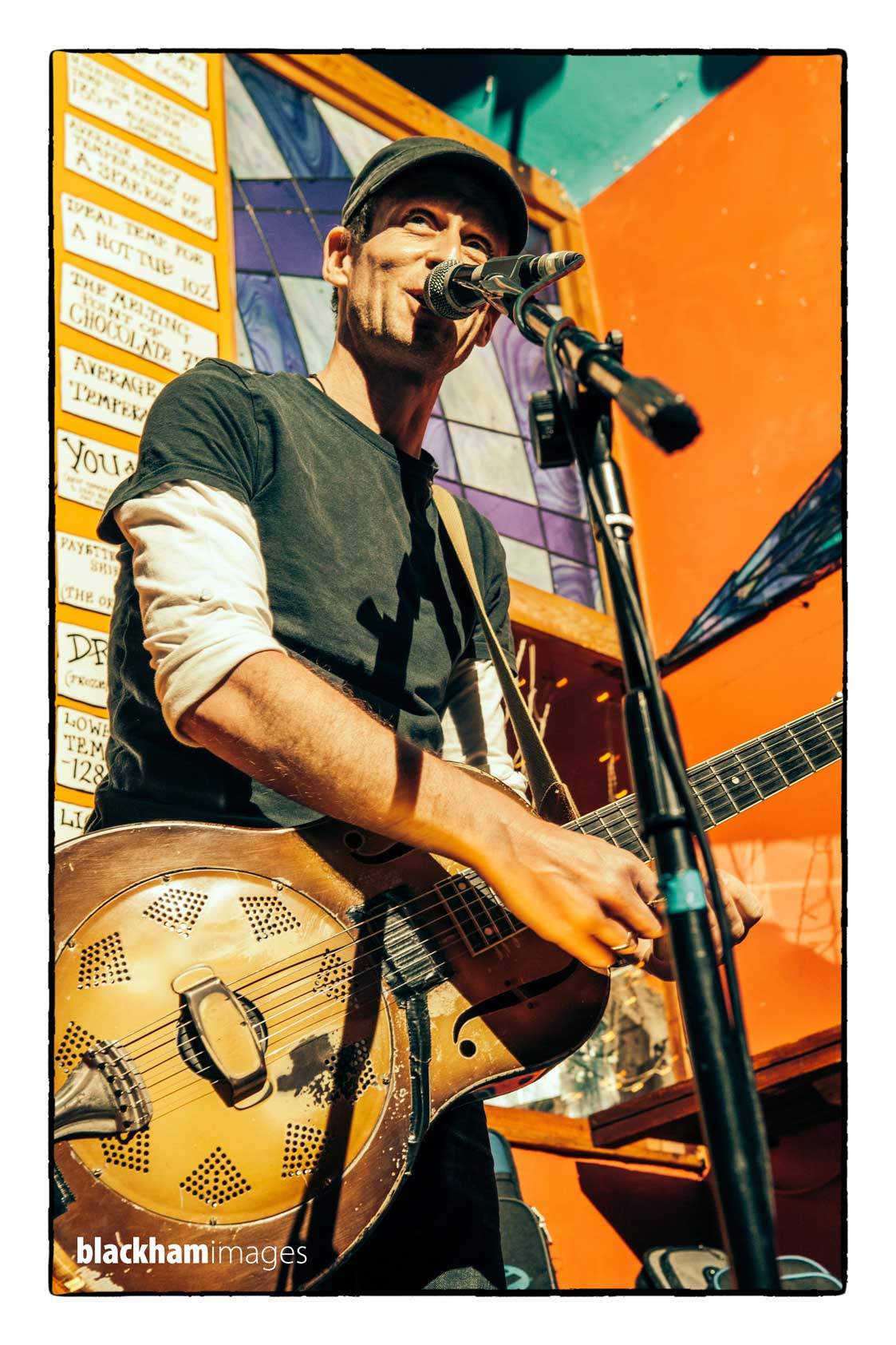 Emma xxx
Emma Meek, MD of Miss Bush Bridalwear
Miss Bush Bridalwear is Surrey's leading designer bridal shop