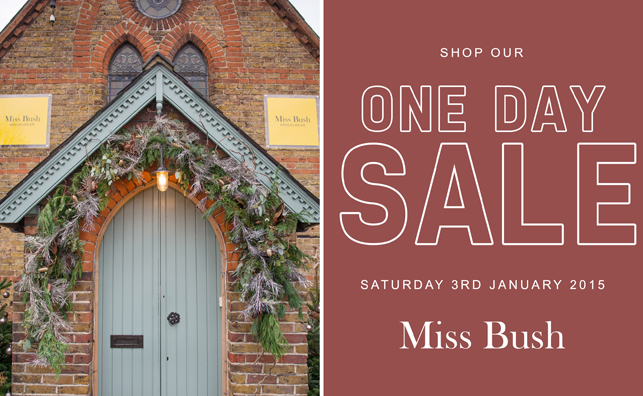 There is no need to grab your sleeping bag and besiege The Chapel the minute the last stroke of midnight blends in with the sound of people trying to making up words to the unknown verses of Auld Lang Syne. Myself included.  The Sample Sale is a sedate affair, still by appointment, but free, and the zen-like atmosphere of The Chapel prevents any frenetic pushing and shoving.
I thought I'd Google Auld Lang Syne to see if I could swipe a bon mot from the song to be clever and I thought I'd found one!
We twa hae run about the braes
And pu'd the gowans fine;
But we've wander'd mony a weary foot
Sin auld lang syne.
This apparently has nothing to do with South African BBQs, fine dresses or money which would have segued neatly into my blog post! In a tortuous manner I am still going to make this relevant
We have run about the slopes (other bridal shops)

And picked some ok daisies (fine dresses but not 'the one')

And our feet have walked (bridal) miles

Since a long time ago
In effect Burns is commanding you to come to the Miss Bush Sale in this verse…
If anyone from the University of Warwick would like to rescind my degree I completely understand. If the Scots/Gilchrist side of the family want to disown me for taking Rabbie's words in vain ditto. You try coming up with interesting copy for a Sample Sale…
Gorgeous current season dresses that are as easy on the mince pies as they are on the bread and honey. I may have wandered off into a Google-sphere and found myself in the rhyming slang section
Great dresses, great prices and no Prosecco to tempt you off the dry-January wagon. See you in 2015!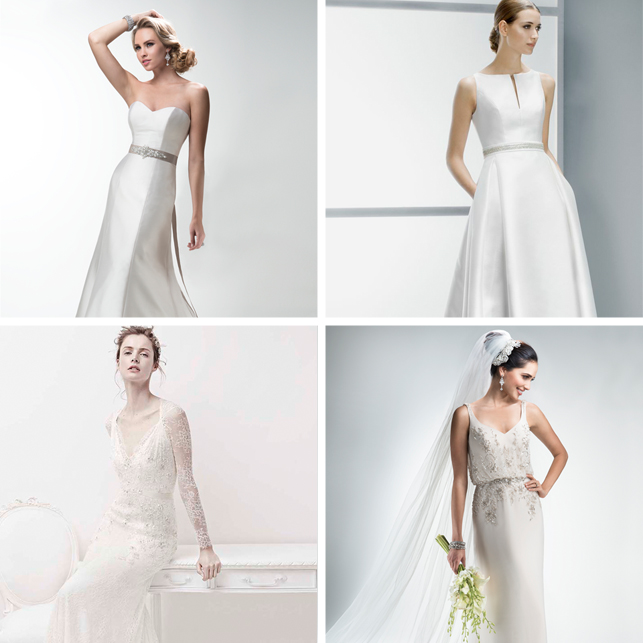 By appointment only – to book please CLICK HERE.


Emma Meek, MD of Miss Bush
Miss Bush  is Surrey's leading designer bridal shop