Featuring a diverse mixture of our hand-picked wedding gowns, the Lookbook focuses on showcasing the ever-changing and constantly refreshed selection of dresses and designers available at Miss Bush, all set in the sumptuously styled setting of our Victorian Chapel.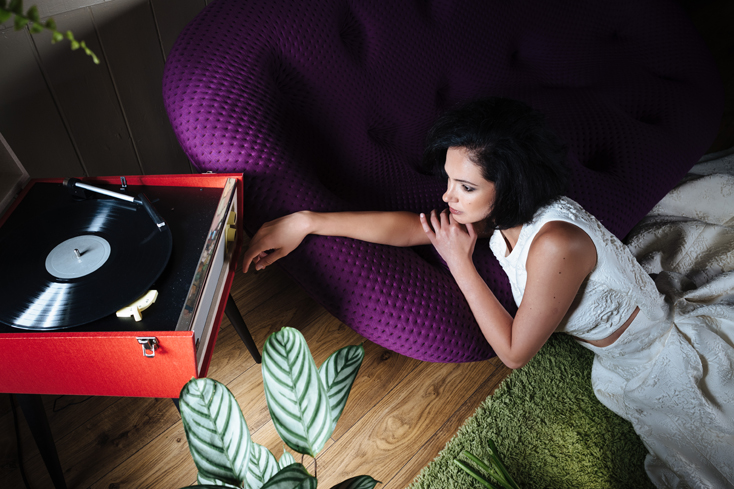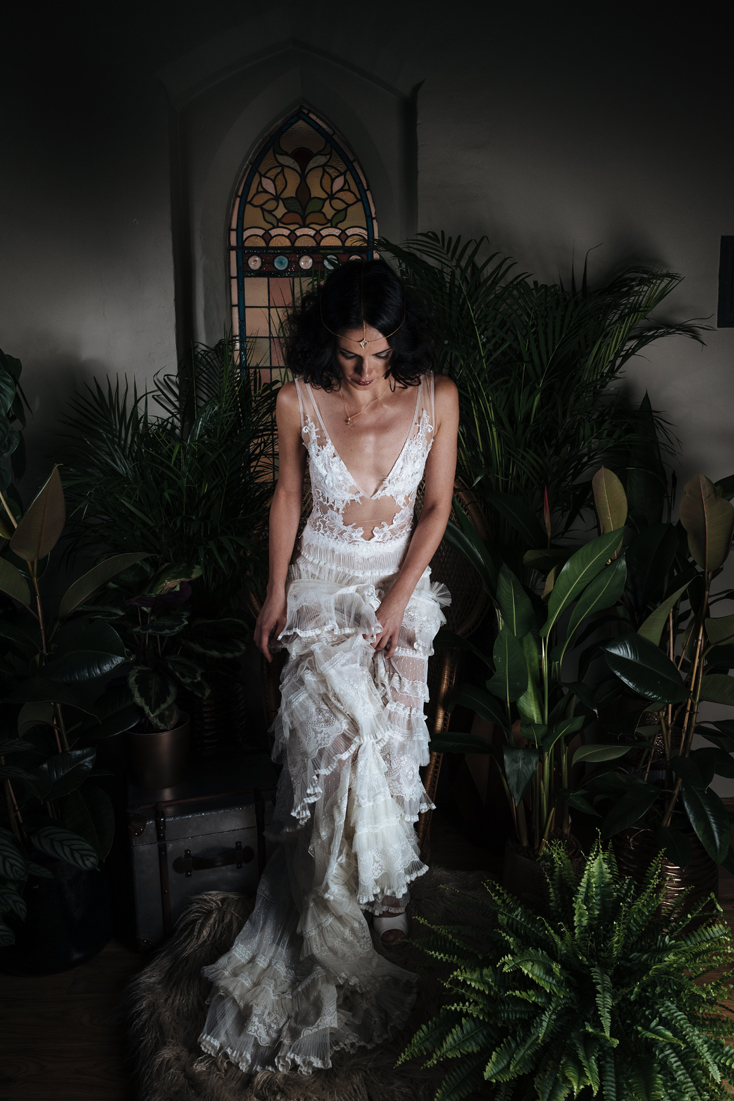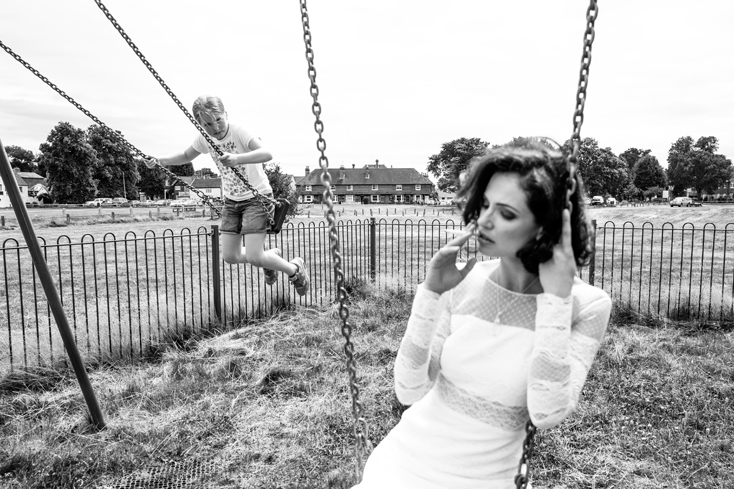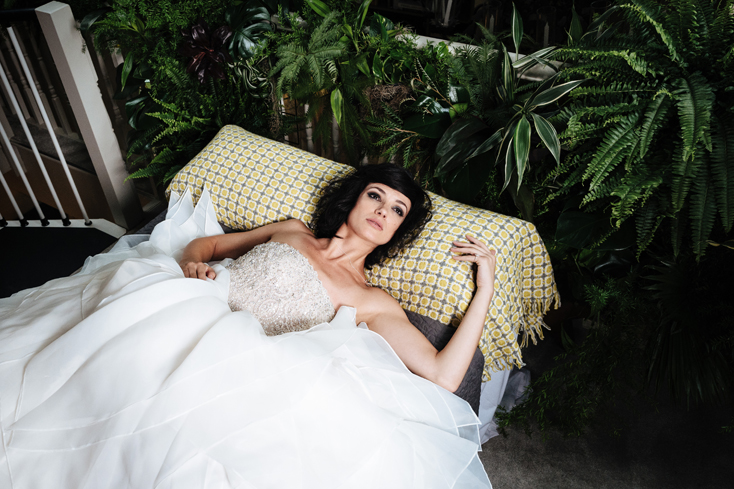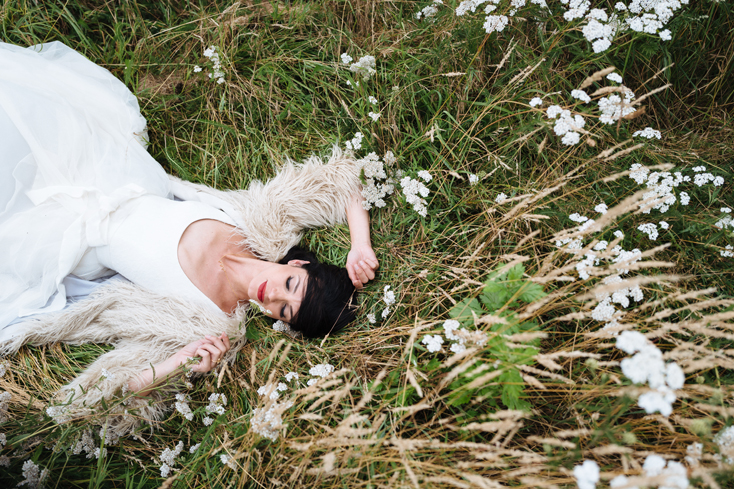 Please click below to read all about the lookbook and see all of the looks in full.
Be sure to click on 'full screen' for the best result, and rotate your device horizontally if viewing on a mobile or tablet.
Collaborators
Emma: Miss Bush MD
www.missbush.co.uk / instagram @missbushbridal
Nick: Photographer
www.nicktuckerphotography.com / instagram @nicktuckerphoto
Jo: Photographer
www.joannabrownphotography.com / instagram @joannabrownphotos
Carolanne: Make up artist
www.carolannearmstrong.com / instagram @carolannearmstrong
Gayle: Florist
www.bloomingayles.co.uk / instagram @bloomingayles
Dennis: Hair stylist
www.maccohair.co.uk / instagram @maccohair
Lucy: Jewellery designer
www.rockandrawjewellery.com / instagram @rocknrawjewellery
Leah x