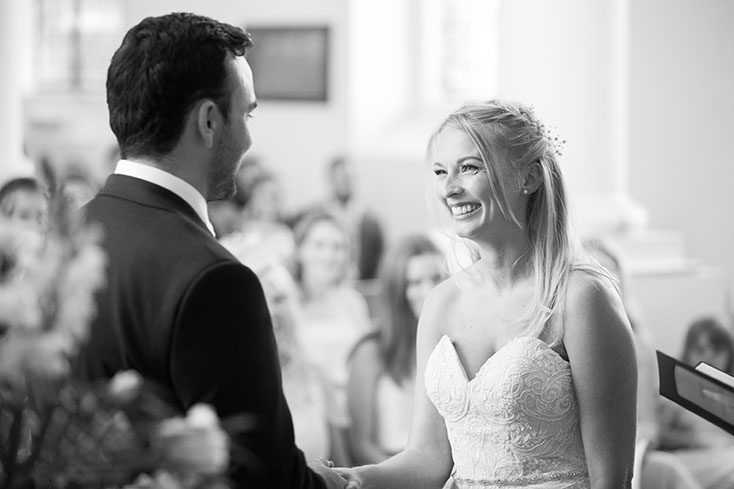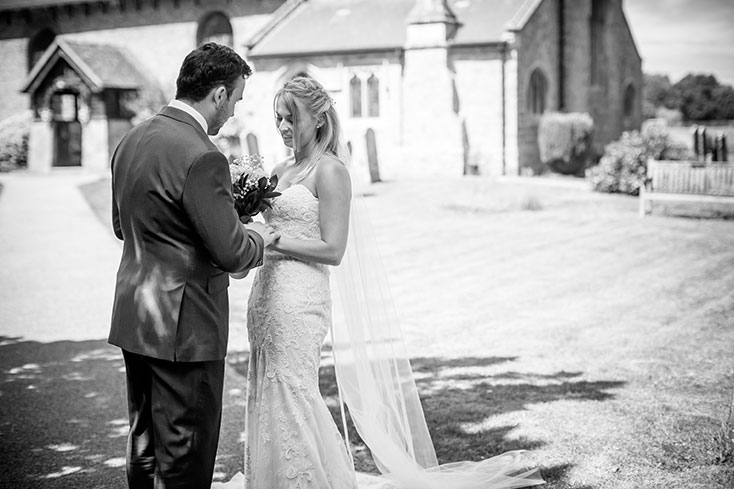 Our blog post today features Emma and Bruce's relaxed and pretty DIY countryside wedding, with Miss Bush bride Emma wearing her stunning Maggie Sottero wedding dress from Miss Bush.
The wedding took place in June this year, in a marquee at Emma's family home in Pirbright.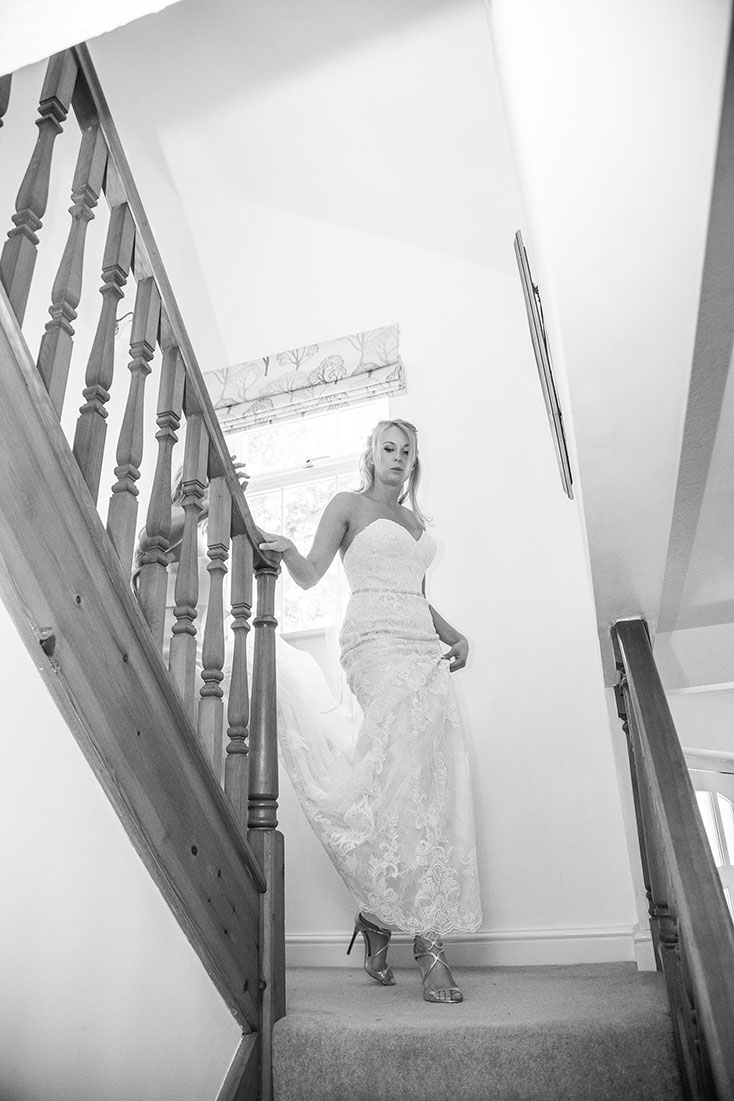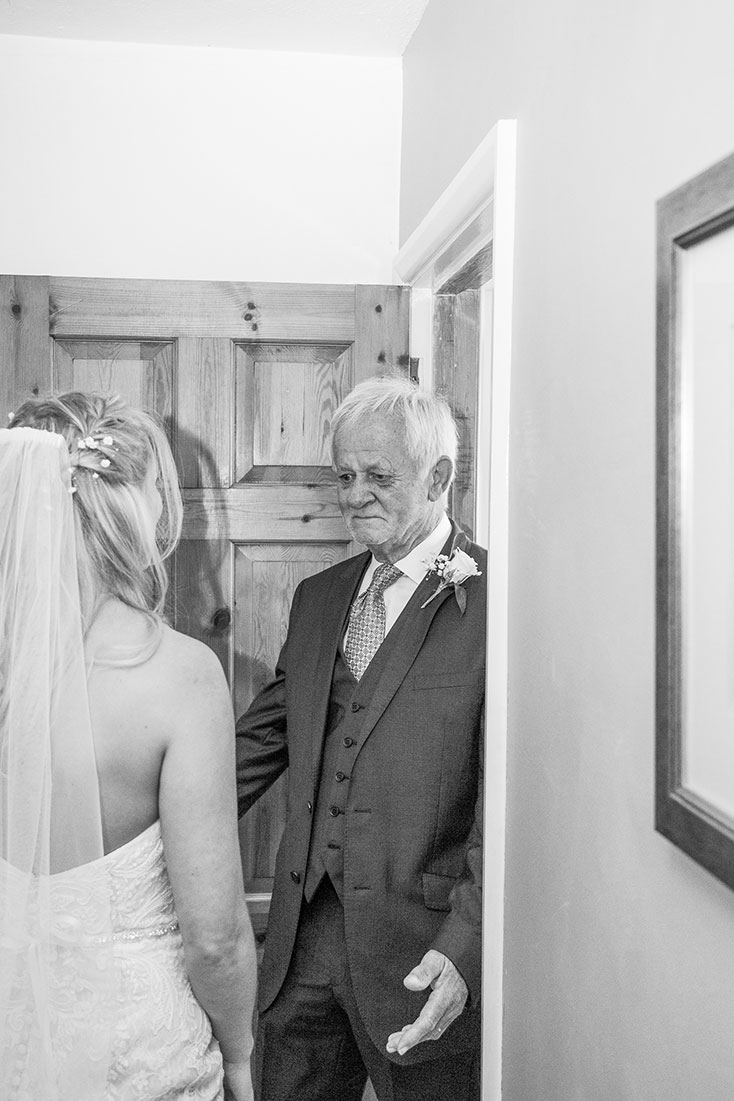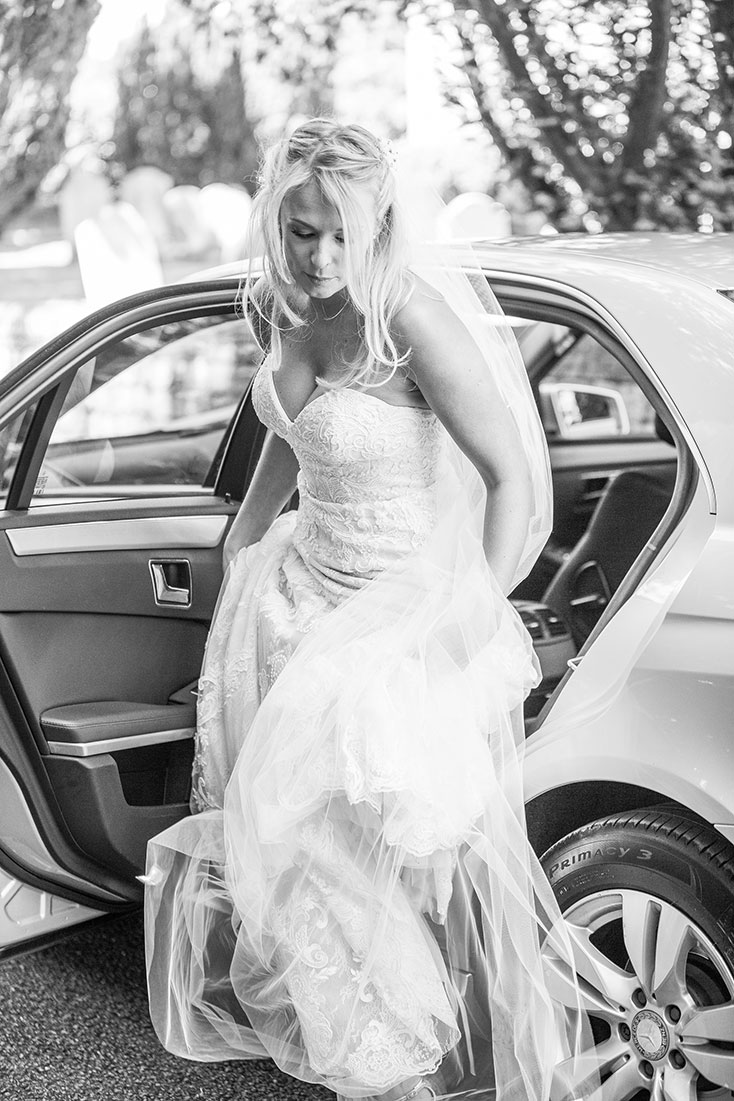 THE DRESS
Mirelle by Maggie Sottero is a stunning elegant wedding dress with a beautifully shaped silhouette complementing the female form. It has been embellished with hand-placed lace appliqué giving it a romantic feel.
Emma says
"I accidentally found the 1 without my mum and sister – I had been with them and had a top 3 and wanted my best friend Sarah to see but it was difficult to find a time when everyone was free so I took sarah on her own and said I was only trying on the ones my family had seen…..but get two excited girls into a wedding dress shop and that was never going to happen! Sarah found this one and said to just try 1 more, she cried, I fell in love and that was it! So then I had to get my mum and sister back – again to see – luckily they loved it too!"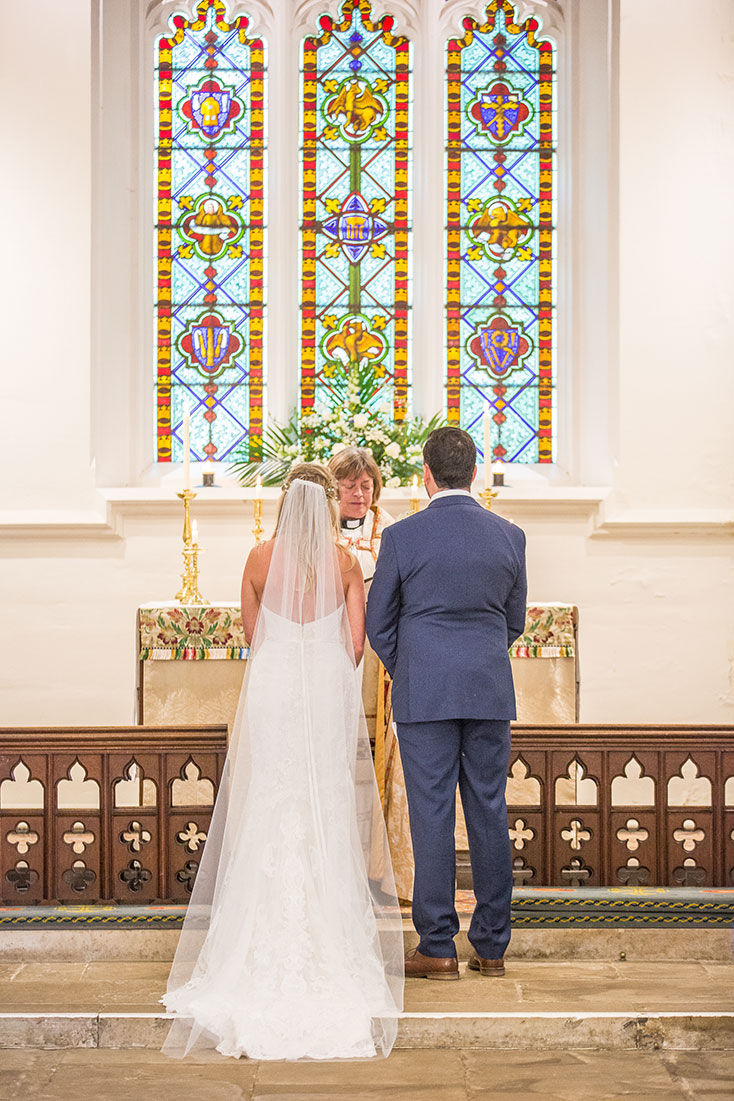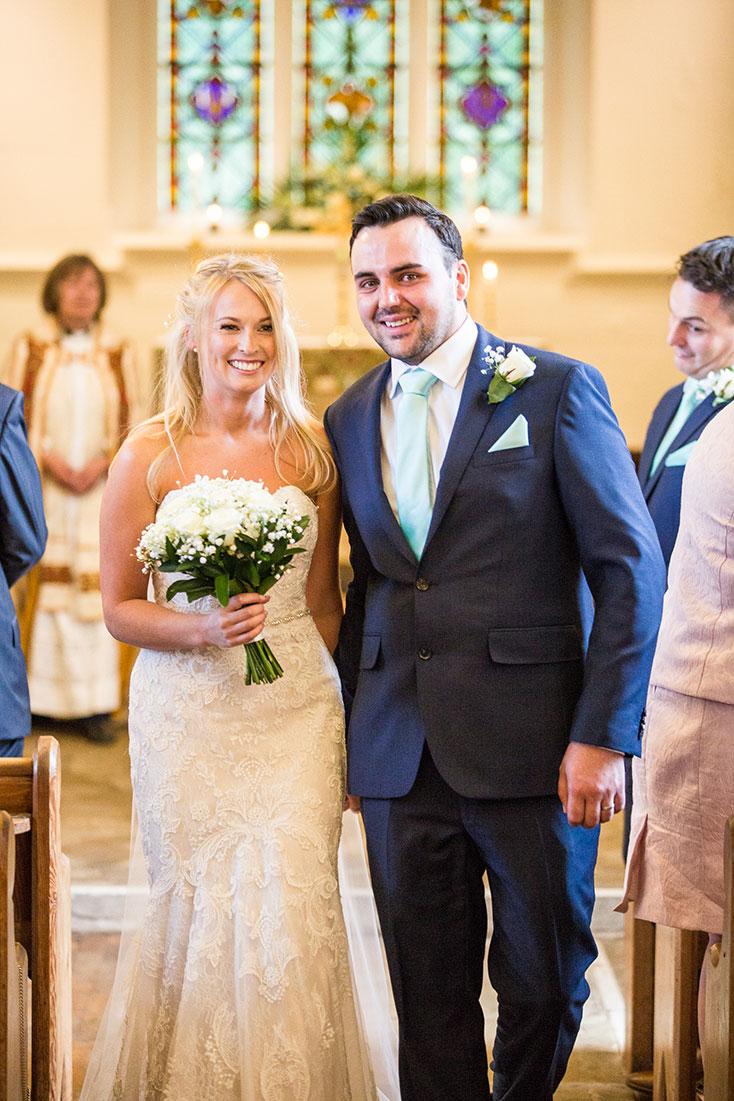 "My favourite part of the dress shopping experience was finding my 'style' – it was very overwhelming seeing so many dresses and not really knowing where to start but Corinne was AMAZING! Made me feel so at ease and had a great sense of honesty and just knew what I needed and what would suit me! Then finding the dress and then adding shoes and belts and veils and piecing it all together was the best feeling!
I went a little over the top with the shoes….when else can you buy Jimmy Choos?! I then had a simple belt to add some glitz and then a very simple but beautiful veil to help cover my back a bit for the Church."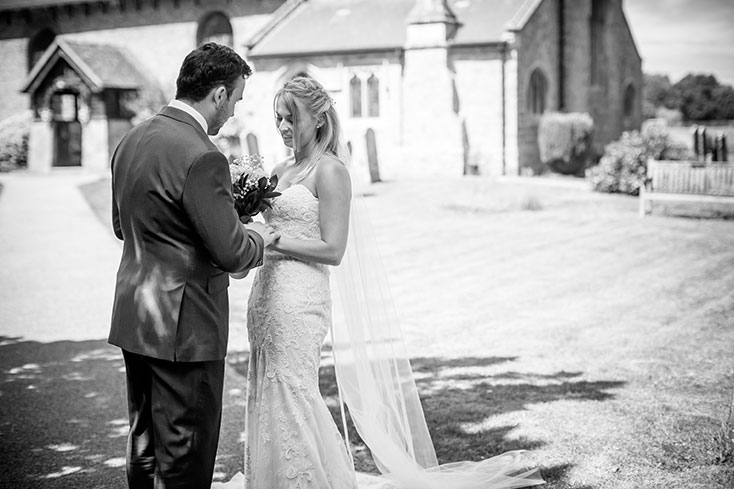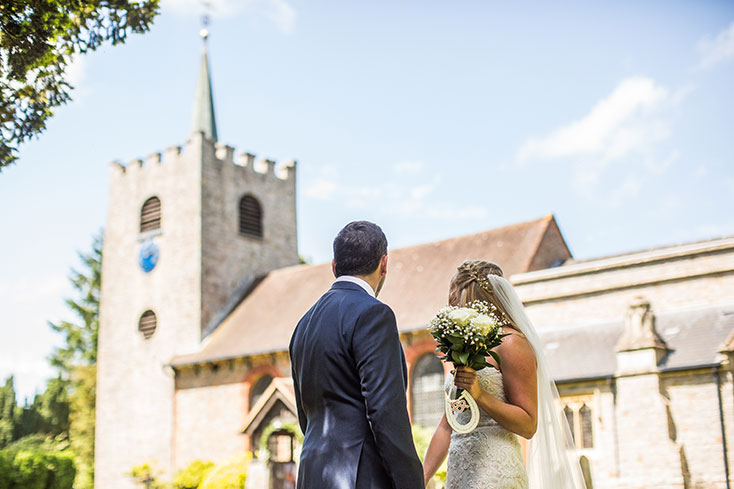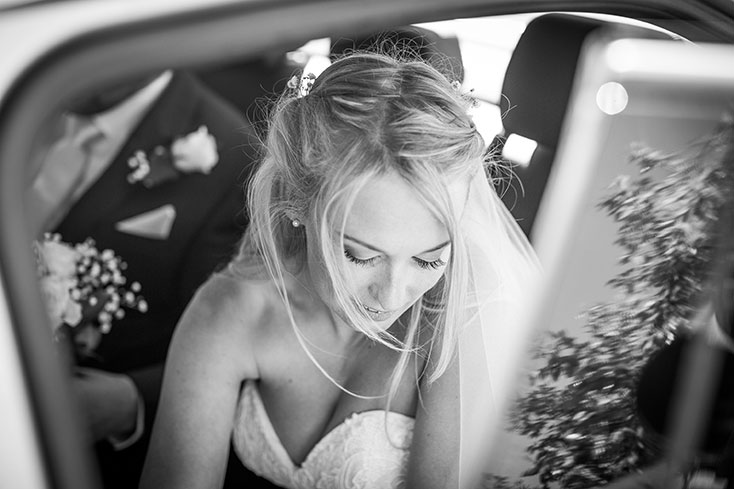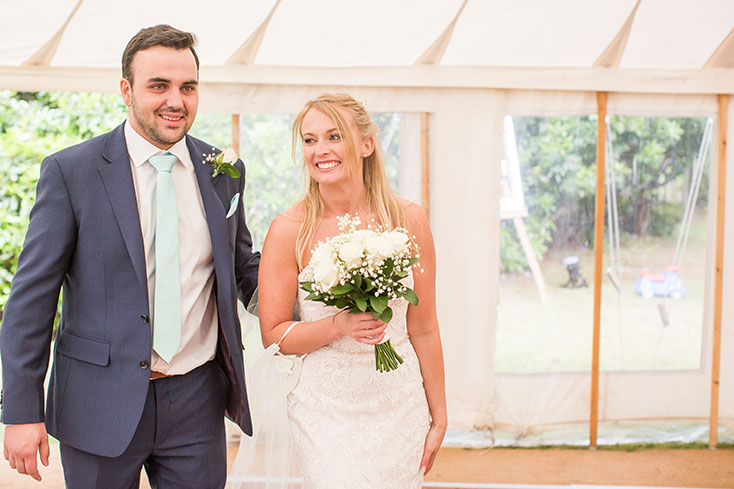 ABOUT THE DAY
Emma tells us about the inspiration behind their picture perfect DIY countryside wedding;
"I had my parents garden set in my mind from the word go! My parents have never moved house in my lifetime so for me there are so many memories there and luckily my husband is from South Africa so he didn't have the same tie to anywhere in this country and he was easily won over with the idea of a relaxed DIY countryside wedding. We focused on creating a woodland feel at the top of the garden where we put fairy lights around all the trees and then all the decorations inside the marquee and all the flowers were done by us! English country garden was definitely the theme and I think we really achieved it!
Once the nerves of walking down the aisle were over then the actual marriage ceremony was one of my favourite parts. The service was beautiful and relaxed and made everyone in the Church feel at ease. From the moment I reached my husband I then had a ridiculous smile on my face the whole day! The evening was amazing as well – despite us having a certain time that we planned to leave that went out the window as I couldn't stop dancing and just wanted "1 more song"!"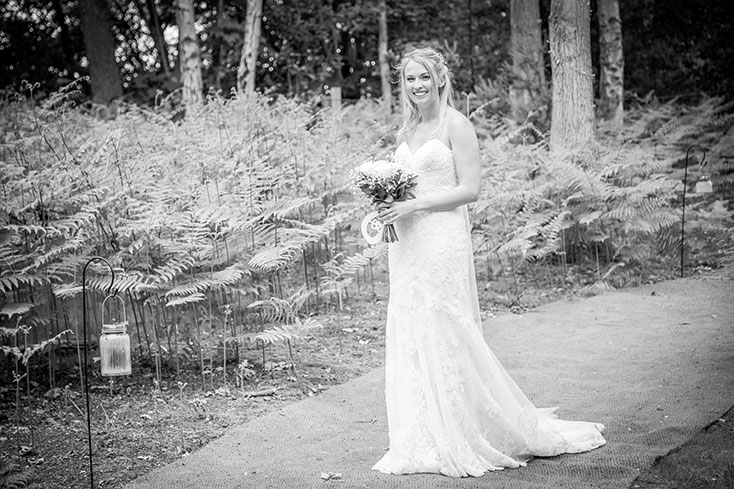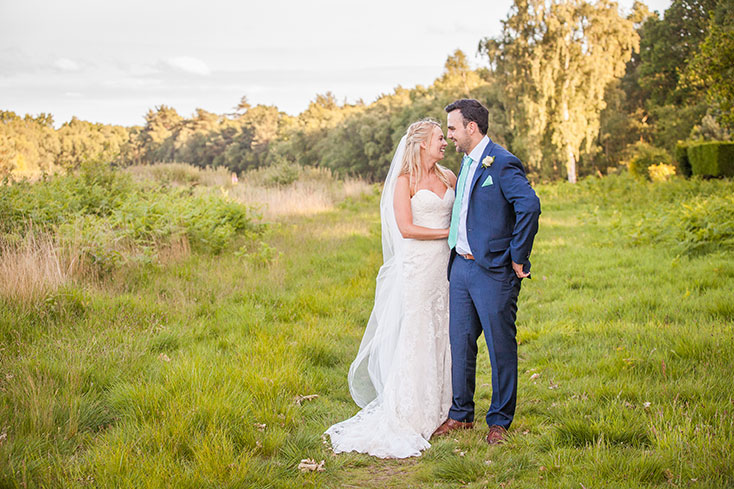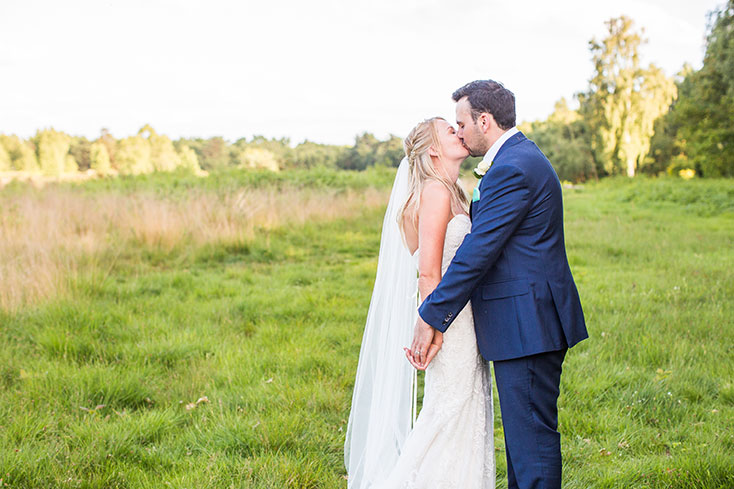 FINAL WORDS
Some wedding planning advice from our bride, Emma;
"Don't get fixated on the pictures in magazines – you will never look exactly the same but you don't want to! You will look beautiful!
If you're doing a lot of the planning yourself – don't underestimate how much there is to do!!
Enjoy it all!"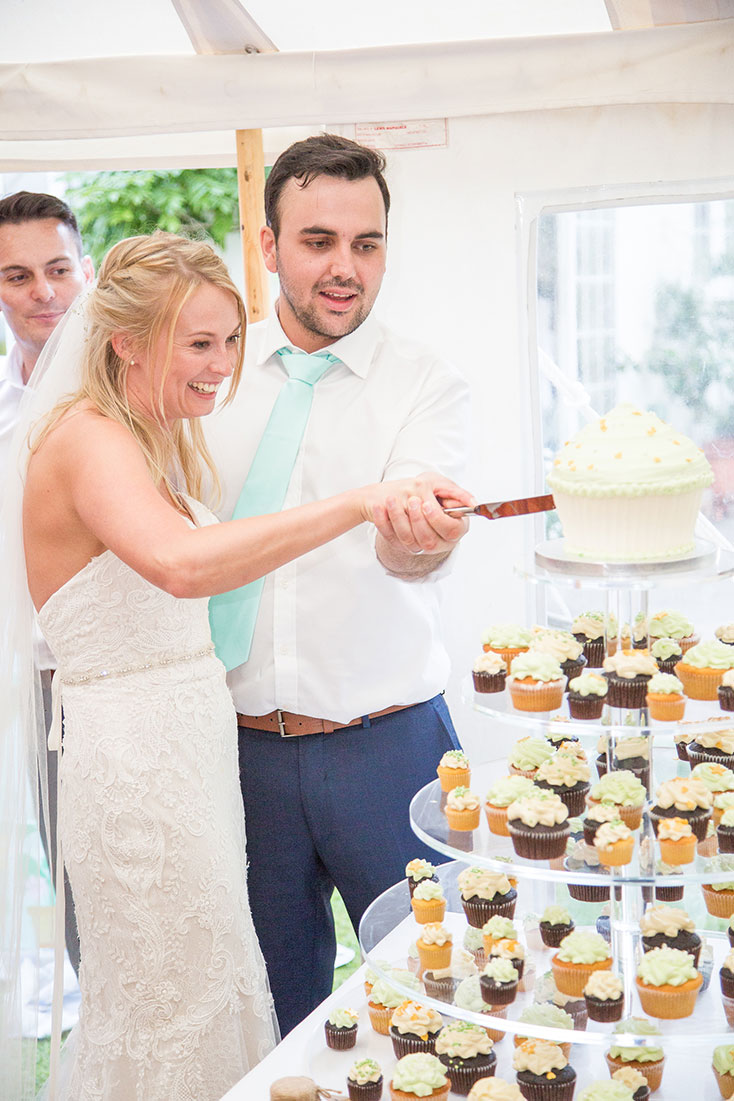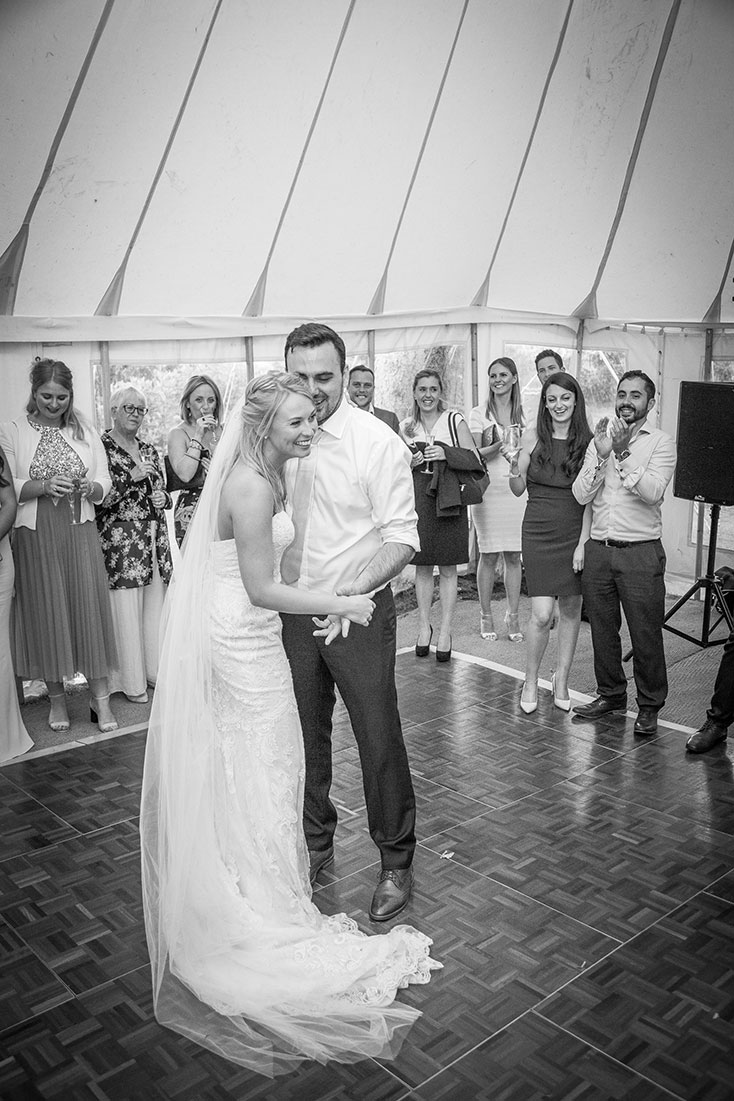 SUPPLIERS
Photographer: Matthew Harris (MJH Photography)
Catering: Absolute Taste
Marquee: Tents 'n Events
Bridesmaid Dresses: Jarlo London
Flower girl dresses: M&S